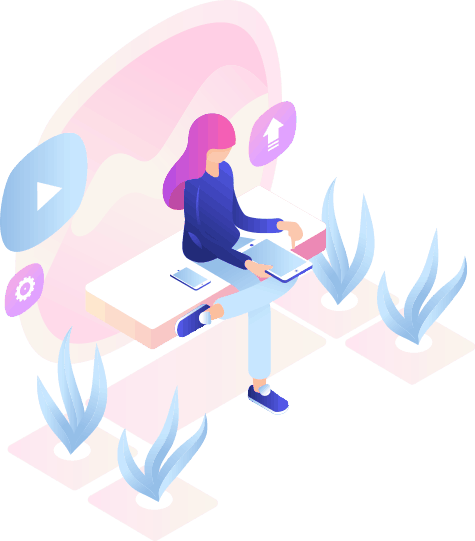 Agile SEO Methodology for Optimal Results
Embark on your digital success journey with KumarHarshit.in's Agile SEO methodology. Our approach, outlined in seven key steps, ensures a strategic and effective campaign framework:
Discover: Understand your business needs, conduct a site review, identify KPIs, and perform extensive keyword research.

Analyze: Dive deep into competitive benchmarking, site audits, analytics review, and link risk assessment.

Strategize: Develop a 60-day strategic online marketing plan (SOMP) based on identified gaps and opportunities.

Execute: Implement the SOMP, optimizing web pages, improving site structure, and managing business listings.

Measure: Set up a tracking system to monitor online progress, analyzing analytics, keyword rankings, and other KPIs.

Report: Provide regular reports and consultations, offering a comprehensive overview of site performance and future roadmaps.

Adjust: Continuously adapt optimization strategies based on algorithm updates and market trends, ensuring sustained high search rankings.